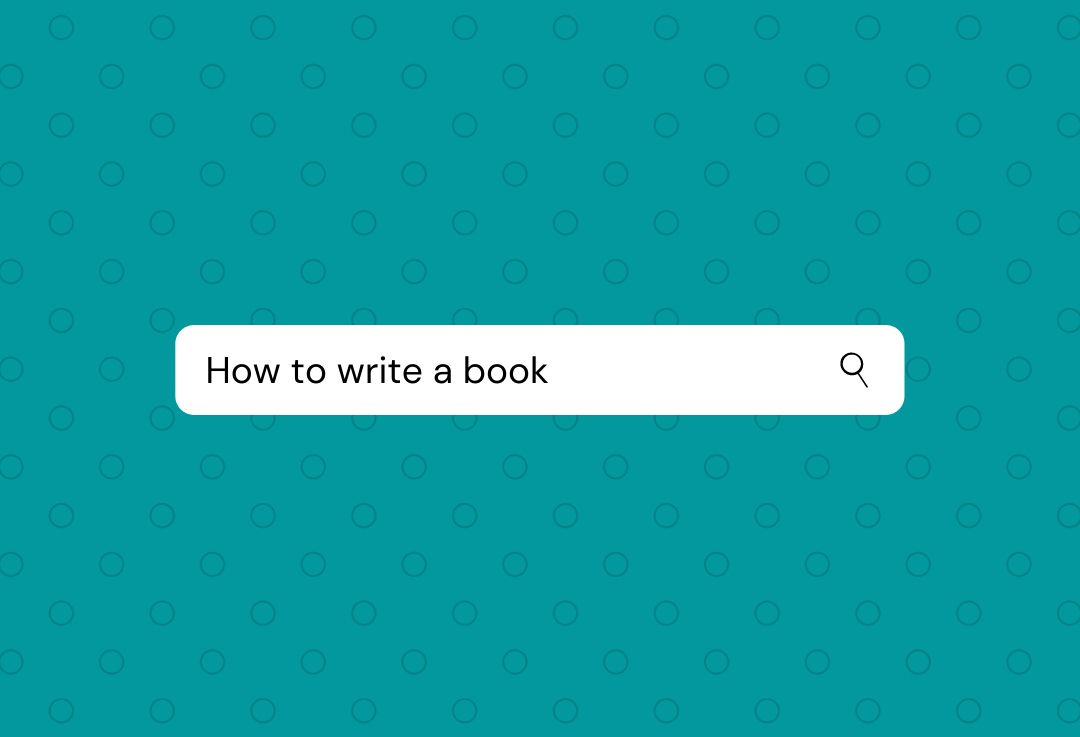 You are a writer with a head full of ideas.
 And you want to write a book.
You may have an incredible life story that you envision, crafted into a memoir. You could be a thought leader or expert who needs a book to act as a calling card to clients and the media. Maybe you're an artist or renegade business owner who wants to impart wisdom and kindle creativity within the pages of your own narrative.
However, you don't have the time to write a book…
Or you believe you don't have the skill, focus or determination to see the project through.
You don't necessarily want to hire a ghostwriter – but you need help. What you need is a collaborator.
Consider a book coach.
A book coach/collaborator can act as a cheerleader, organizer, armchair psychologist, tutor, and project manager. A coach is your writing "wing woman" who can work closely with you on your project and morph those ideas in your head into a story that comes alive.
In practical terms, a coach helps you formulate your outline, chapter point plans, interviews you, offers you writing prompts, edits your copy and keeps you on point.
Let's make it happen—together.