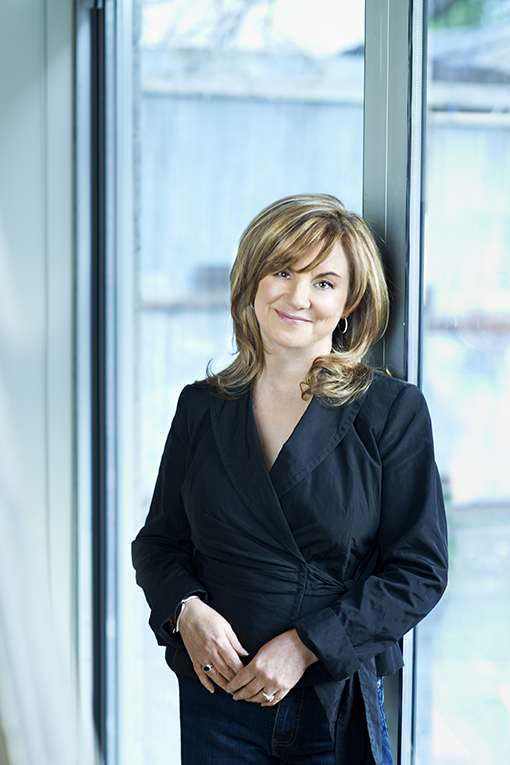 Joanne is a results-oriented entrepreneur with over 25 years of experience in a wide variety of industries including business, publishing, health, entertainment, cosmetics and design. Her company, J.E. Moyle Consultants, has created dynamic PR and marketing campaigns for numerous corporate clients as well as authors, publishers, advertising agencies, charitable organizations and commercial realty corporations.
Prior to opening her company, J.E. Moyle Consultants, Joanne acted as publicist for television personalities and the music industry, produced videos, created visual merchandising programs and established creative public relations programs. She held positions in marketing and public relations for over ten years, promoting fashion industry iconic brands Oscar de la Renta, Alfred Sung and Carolina Herrera. Joanne has also worked as an Adjunct Professor at Ryerson University, Toronto, teaching PR, writing and marketing for three years.
Joanne spends a great deal of her time ghostwriting and editing for her clients. Her articles and blogs have been published on numerous high-profile business and lifestyle media outlets, and she has written books on popular culture, business, leadership, and self-help. Joanne is also a member of Gotham Ghostwriters agency, New York.
"Joanne is kind, insightful and encouraging. One of the things I appreciated most was her skill at story writing and her willingness to let it be my story.  She captured my voice and emotions perfectly and I felt comfortable being open and vulnerable with her knowing that I would always get her support and honesty in return.
 Joanne truly believed in the importance of the story I wanted to tell. Her professionalism and positivity made her a joy to work with."
—  Laurie Handley